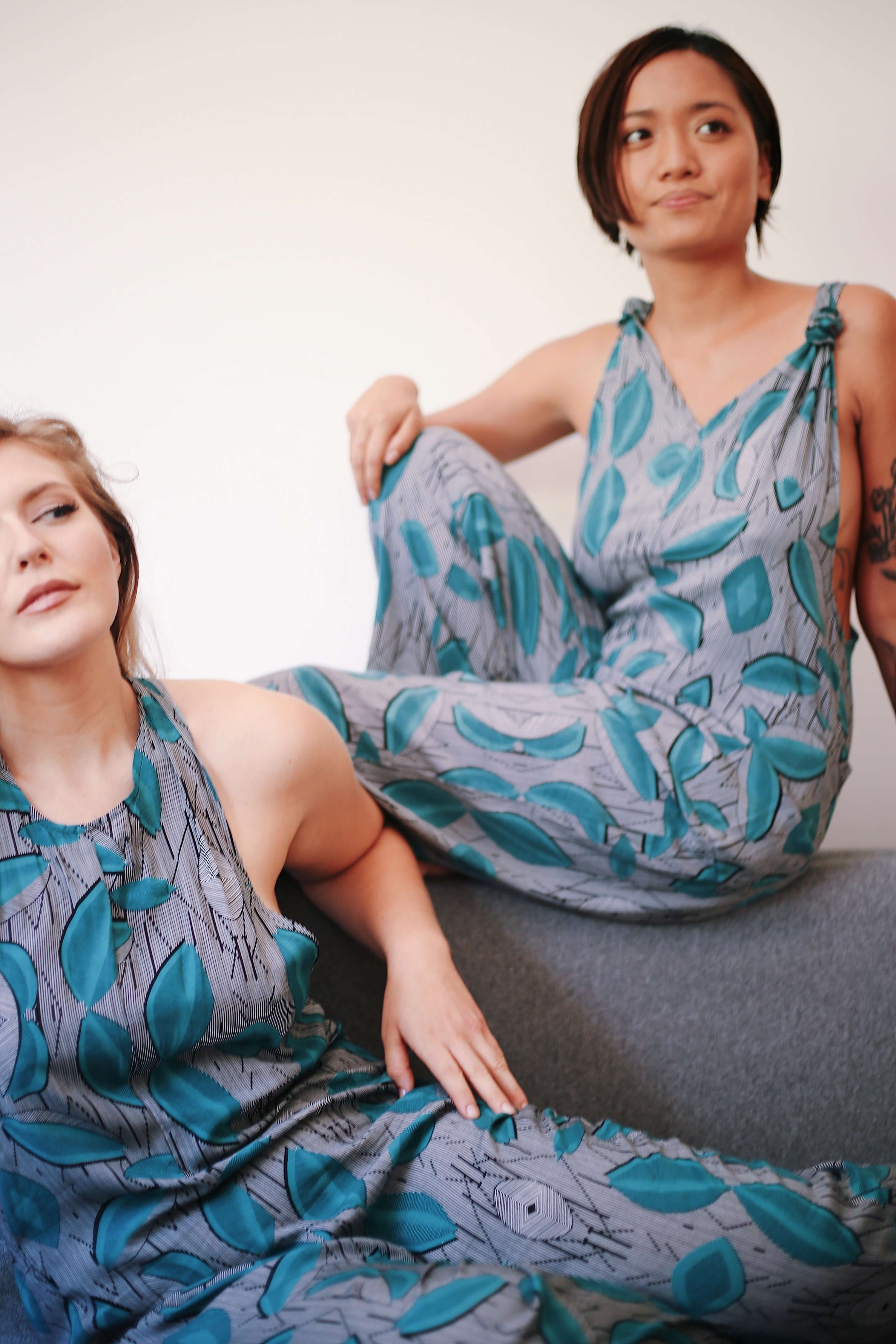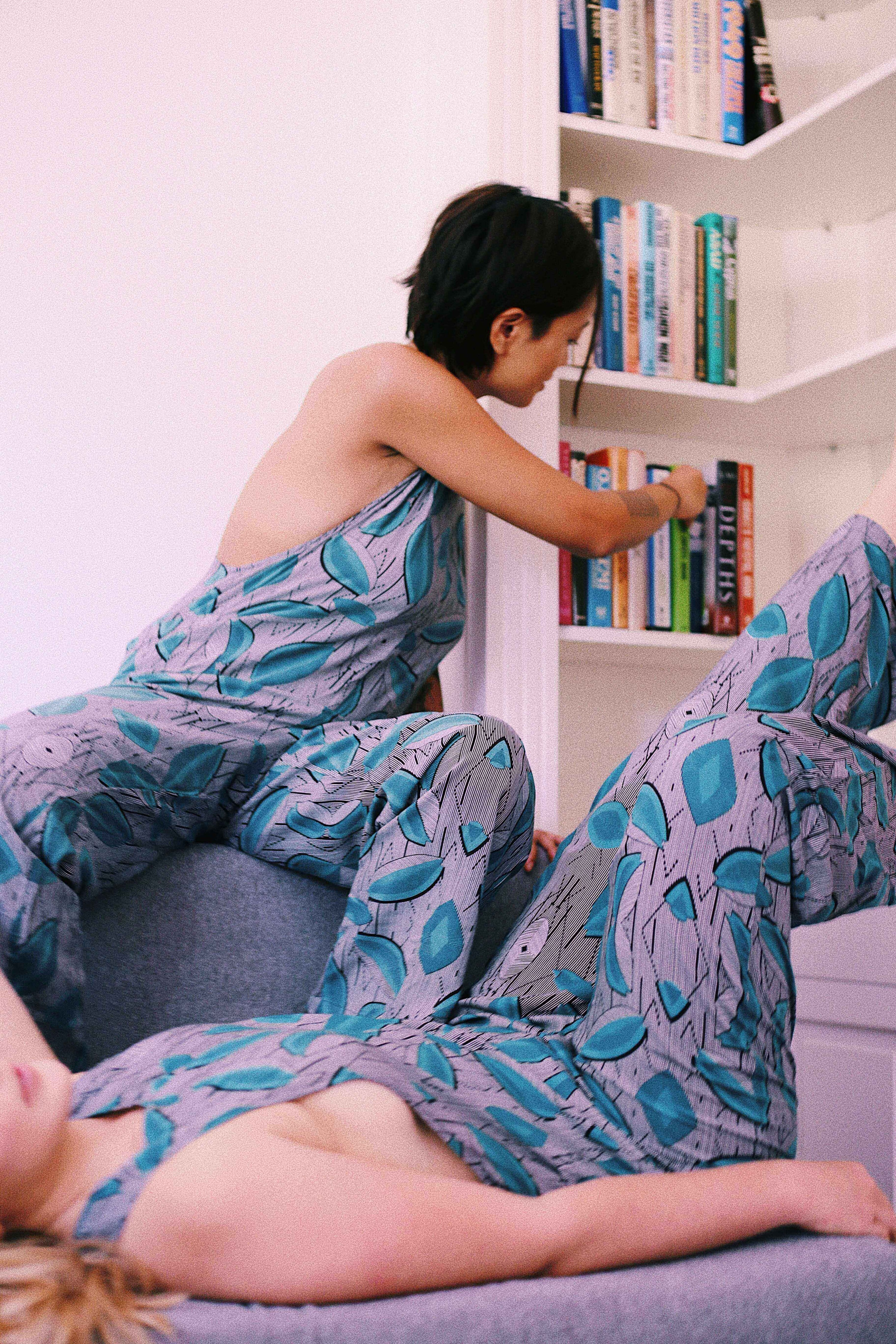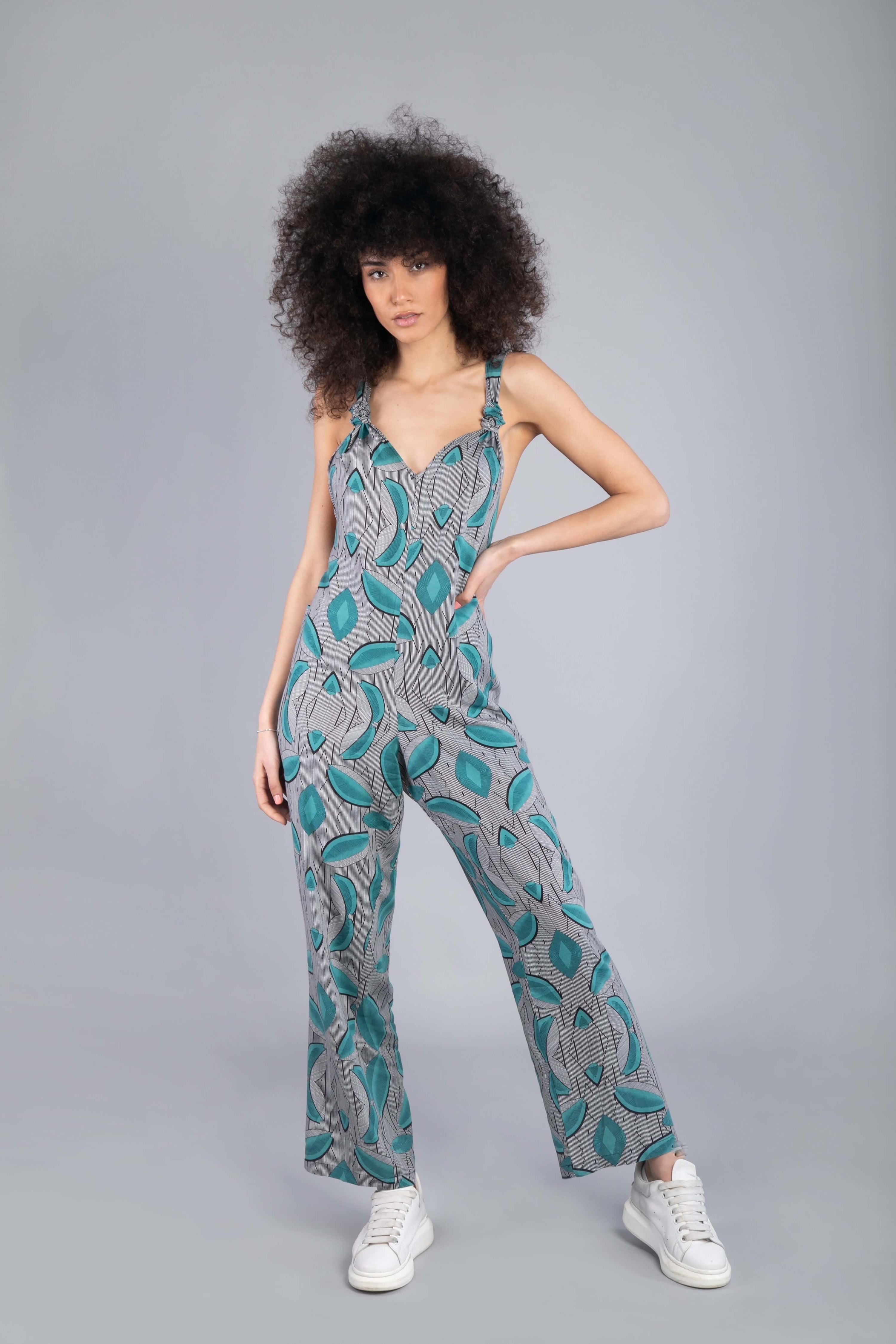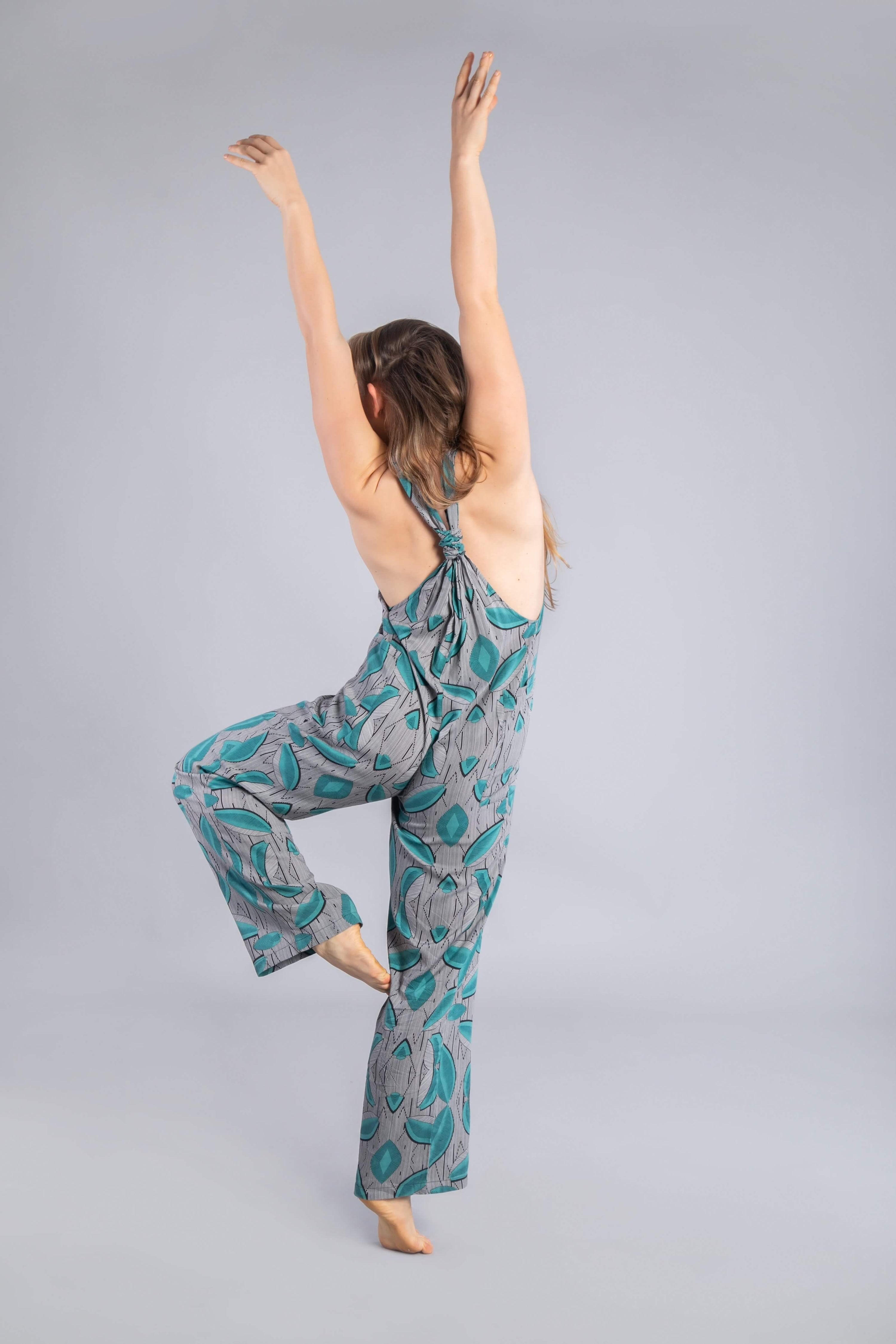 Description
Fabric
Handle & Care
Sizing
Take me out to: Brunch, the beach, errands around town or the sofa (add snacks)  
Bottom line: the closest feeling to naked you'll get.
Daniel & Ish are both wearing a Medium
Yarin is 174cm or 5'8" wearing a Small 
Amber is 158cm or 5'2" wearing a Small
100% Rayon
Regenerated cellulose fibers from wood pulp spun into fabric that's lightweight, breathable and soft as a babe's tush tush.

Care for Me
Hand Wash or Machine Wash Cold
Hang Dry
CONTENTS | 100% COTTON
OG natural fiber from the cotton plant itself, spun into durable, breathable & absorbent fabric.
 
Bottom line: just like you & your many moods, this tough cookie is versatile & can adapt to all types of situations.
RESPONSIBLE CARE 
I'm not needy till I am. Re-wear me till I'm screaming for a wash to extend my lifetime & be less harsh on the environment.
Hand wash cold. Hang or lay flat to dry
Karyn is 155cm or 5'1" wearing a Small
Yarin is 174cm or 5'8" wearing a Small