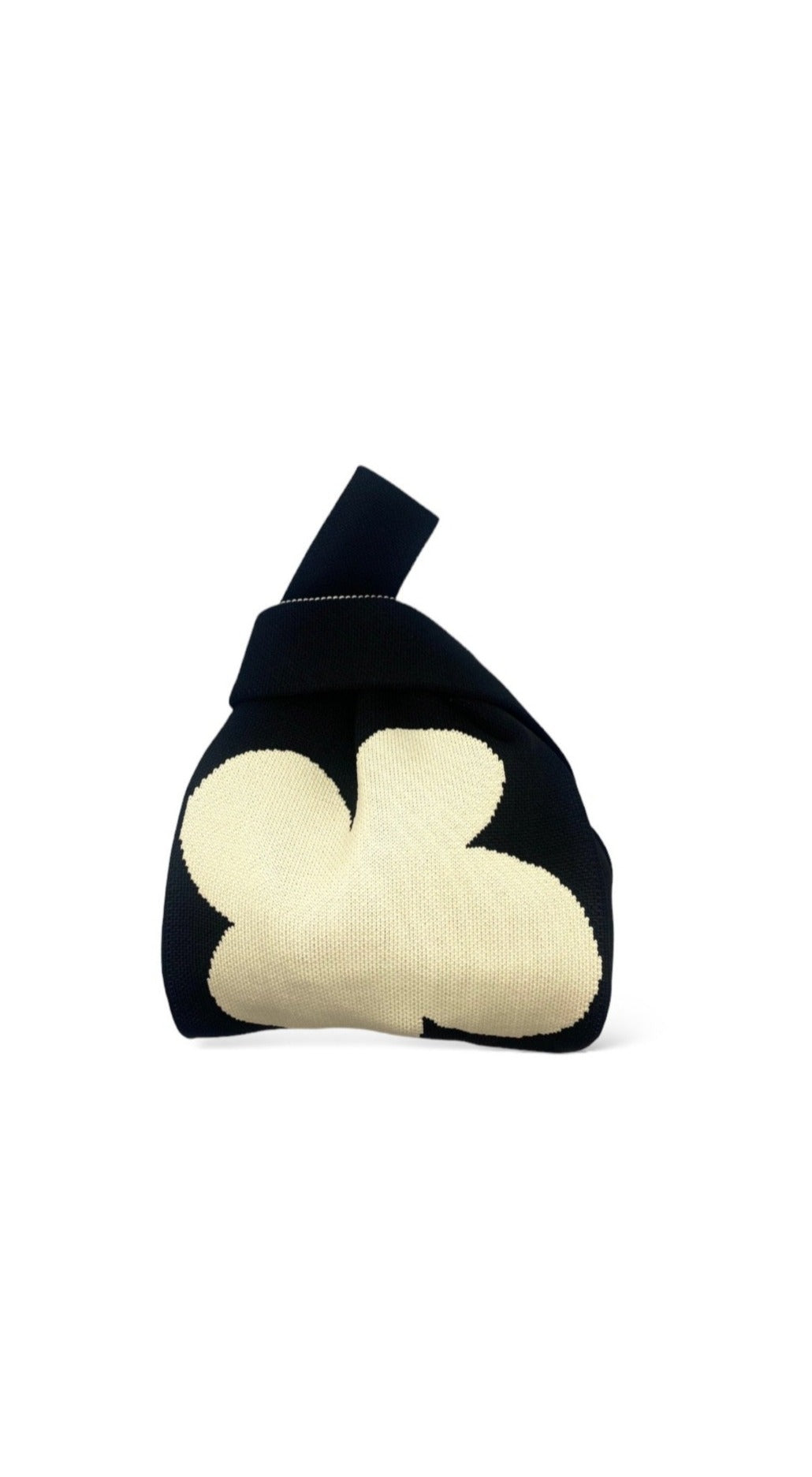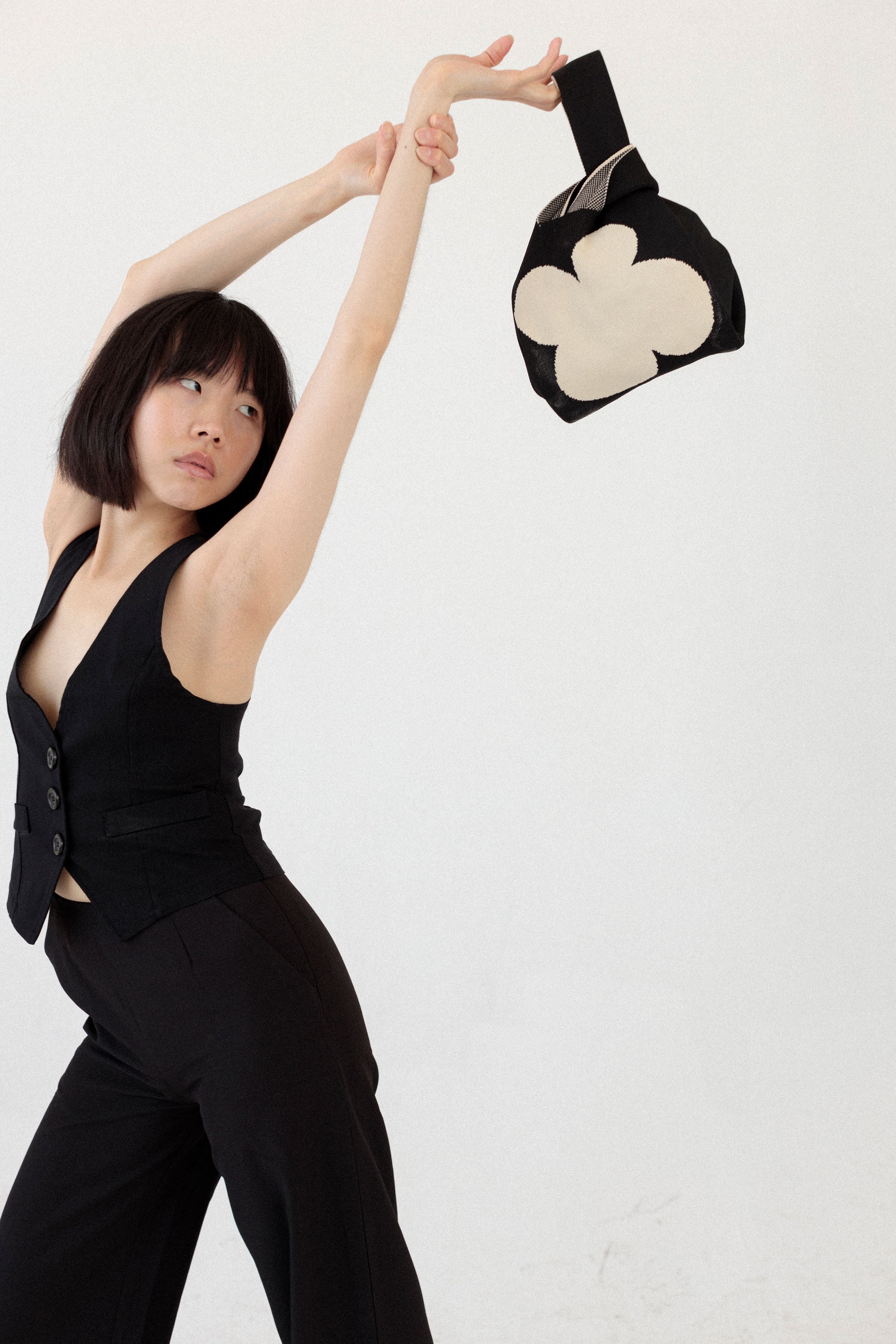 Description
How to Handle
Product Details
An independent, a pioneer, a self-muse. She blooms where she's planted and tends to her own timelines, unaffected by the rest. Her kindness shan't be confused by naivety - the Lonely Flower has heavy baggage, but life has made her wise and wonderful instead of being hardened by the thorns.
These delicious little dumplings can stuff a lot more in than you'd think. Just like you, they're incredibly durable, strong and can handle a shit ton. 

CLOSE YOUR BAG feed one handle through the other and pull.
THE KNOT METHOD Twist one handle inwards towards the bag and then feed the other handle through the twisted handle.
A tighter closing to keep your belongings securely inside.


Perfect for holiday travel, the knot bag is incredibly compact yet expandable. She lays flat in your suitcase when empty, yet can hold a surprising amount of baggage (both physical and emotional).
DIMENSIONS
SMALL
Width - 8 inches
Length - 14 inches
Strap length - 5 inches

LARGE
Width - 10 inches
Length - 20.5 inches
Strap length - 8 inches
MATERIAL
Polyester
Versatile
Goes with everything. Day or night. Love it
Super bag
Easy, fun, day to day but can also be an evening bag. Love my Lonely Flower.