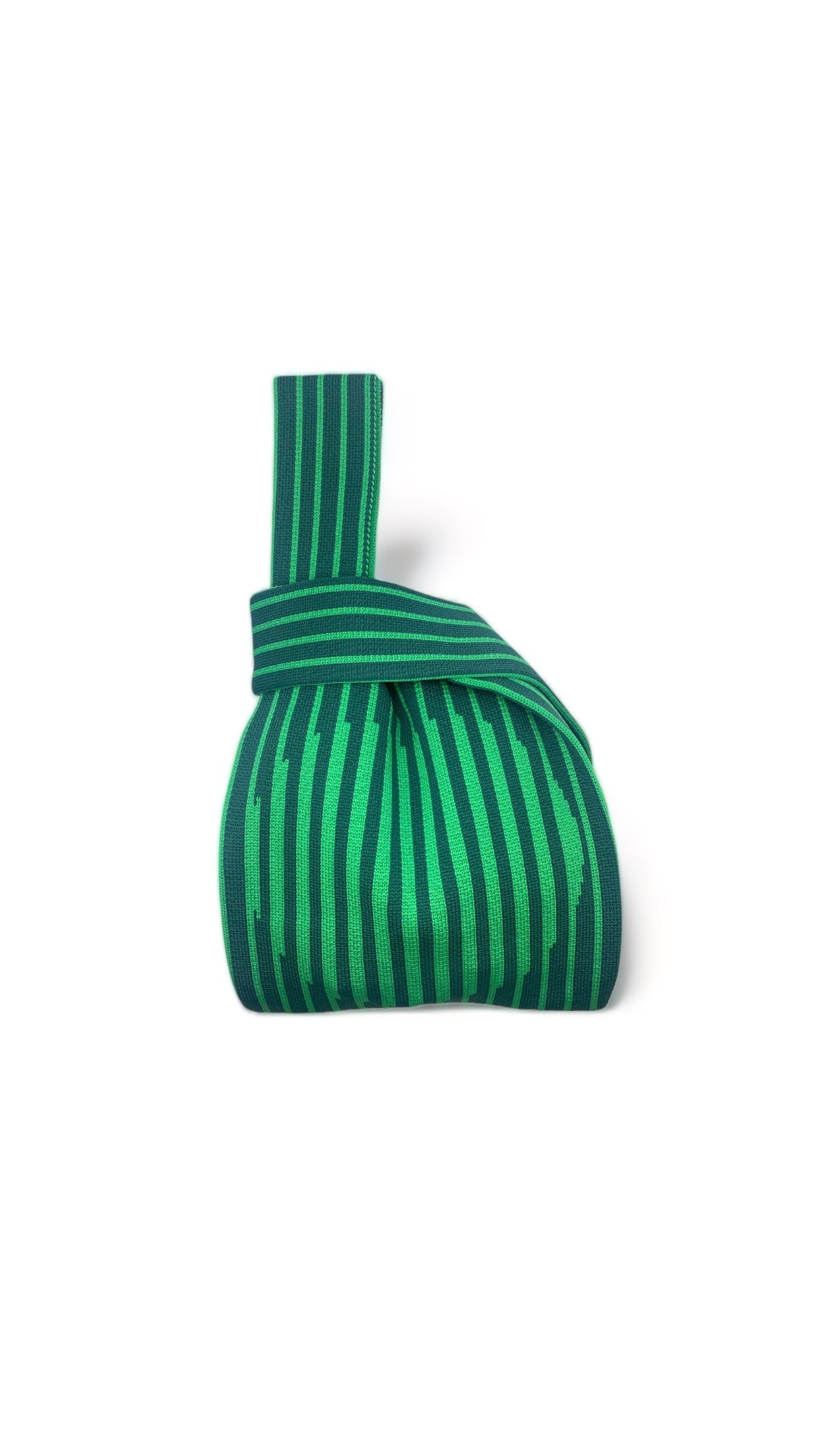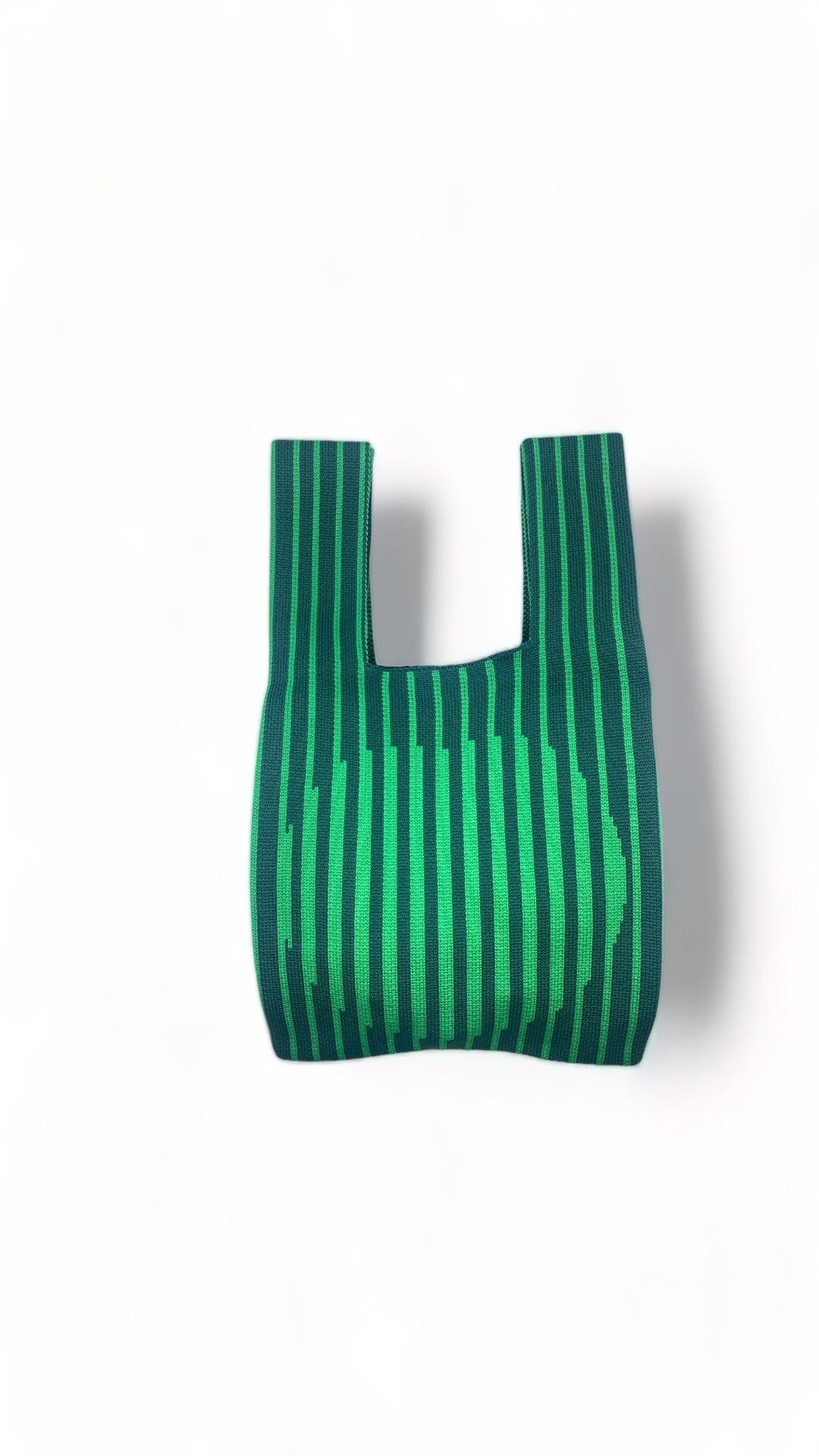 Description
How to Handle
Product Details
Excuse her French, but this well-mannered, only-good-intentions little lady is constantly SORRY. And we've all had enough of it! For no other reason than the societal conditioning she's gone through - Desolé pops one of these horribly over-used words in every sentence she spews. And we're here to remind her, to live unapologetically.
CLOSE YOUR BAG feed one handle through the other and pull.
THE KNOT METHOD Twist one handle inwards towards the bag and then feed the other handle through the twisted handle.
A tighter closing to keep your belongings securely inside.


Perfect for holiday travel, the knot bag is incredibly compact yet expandable. She lays flat in your suitcase when empty, yet can hold a surprising amount of baggage (both physical and emotional).
DIMENSIONS
SMALL
Width - 8 inches
Length - 14 inches
Strap length - 5 inches

LARGE
Width - 10 inches
Length - 20.5 inches
Strap length - 8 inches
MATERIAL
Polyester