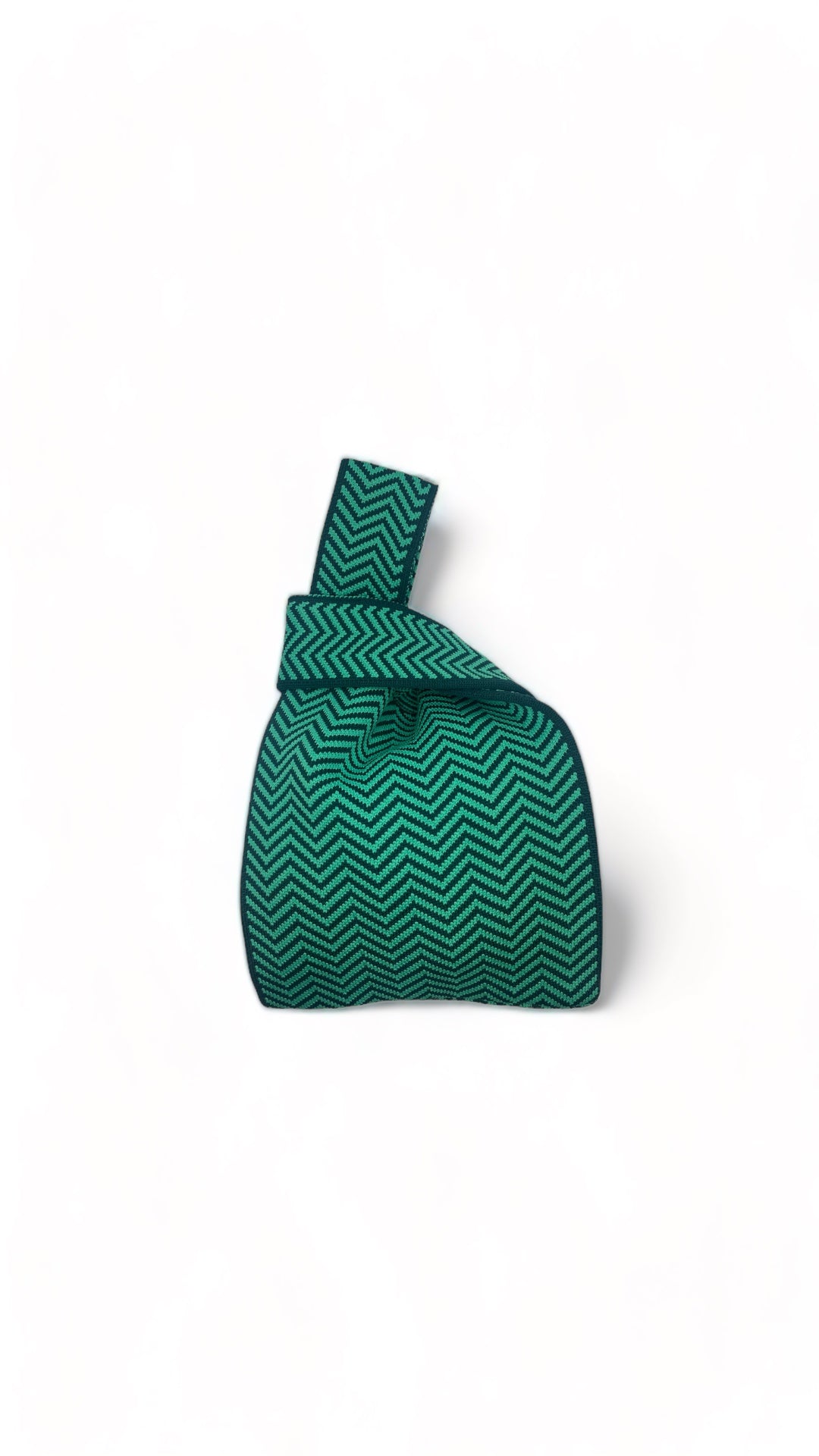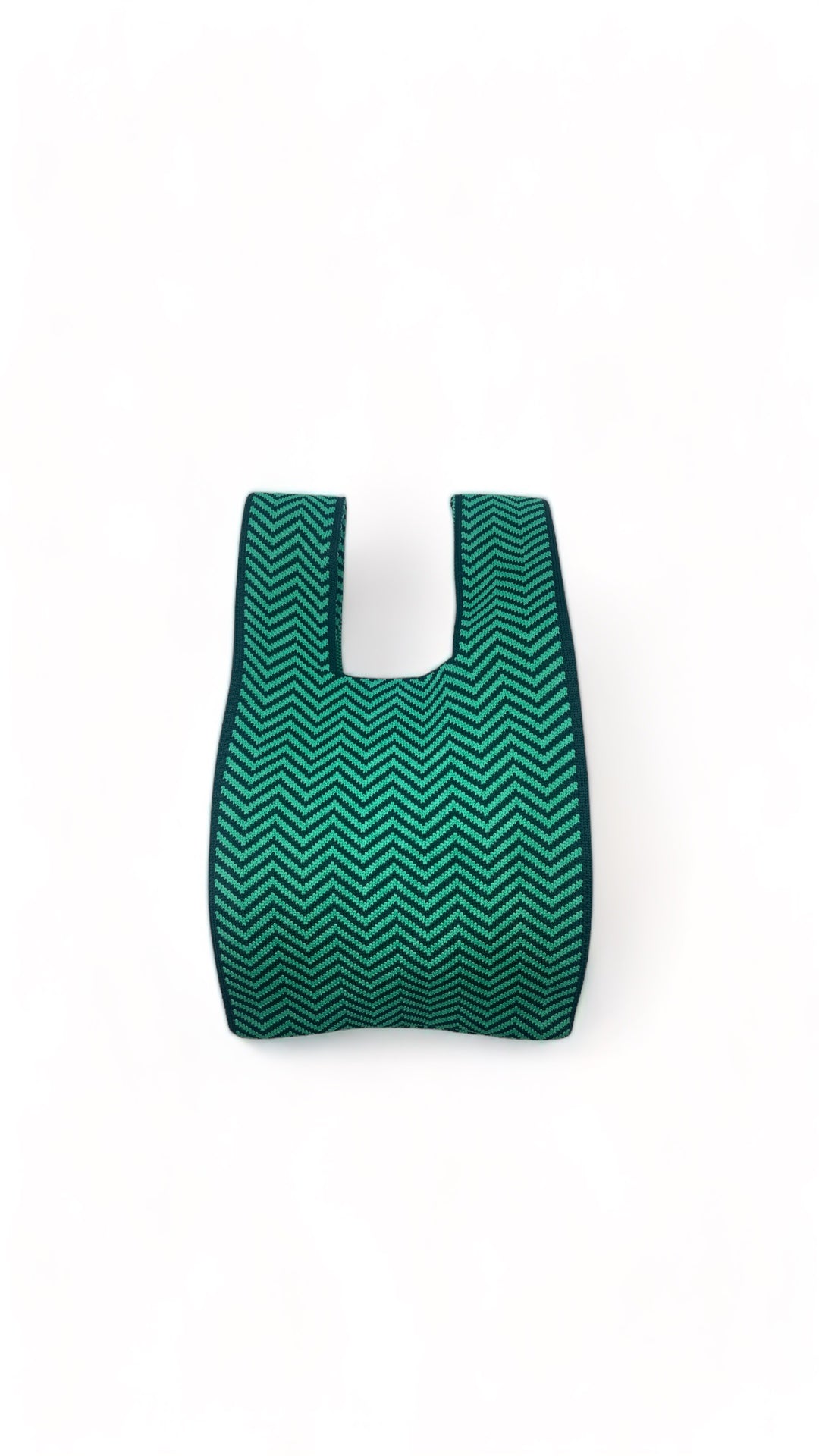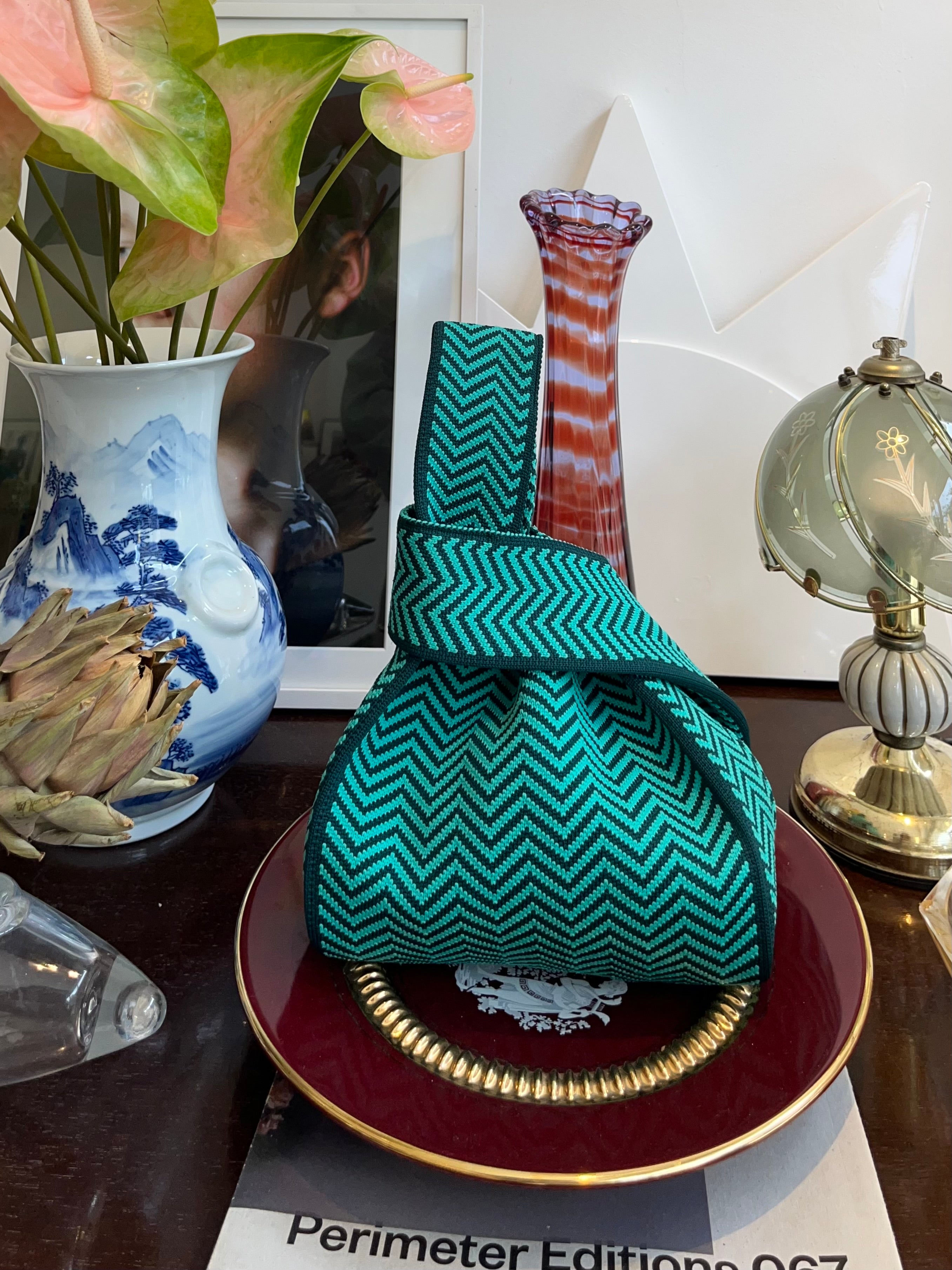 Description
How to Handle
Product Details
This lady is all about the peeks and valleys. On her highs she's on top of the world - she naturally attracts all the good things - sex, money & is often the center of attention at the party. But her lows are just as intense. 
At the end of the day, she wouldn't want it any other way. A flatline is boring, lifeless some may say. 
CLOSE YOUR BAG feed one handle through the other and pull.
THE KNOT METHOD Twist one handle inwards towards the bag and then feed the other handle through the twisted handle.
A tighter closing to keep your belongings securely inside.


Perfect for holiday travel, the knot bag is incredibly compact yet expandable. She lays flat in your suitcase when empty, yet can hold a surprising amount of baggage (both physical and emotional).
DIMENSIONS
SMALL
Width - 8 inches
Length - 14 inches
Strap length - 5 inches

LARGE
Width - 10 inches
Length - 20.5 inches
Strap length - 8 inches
MATERIAL
Polyester