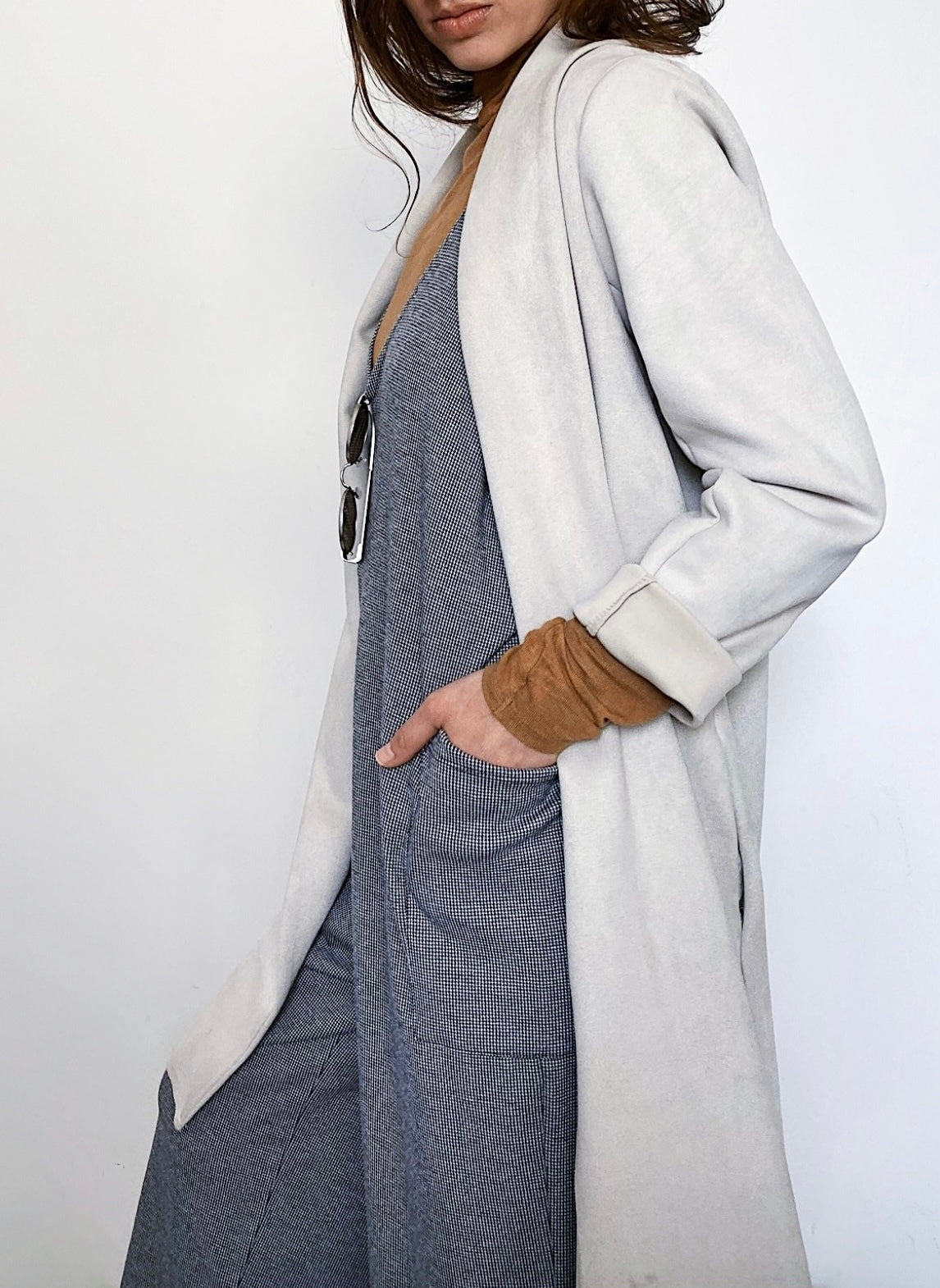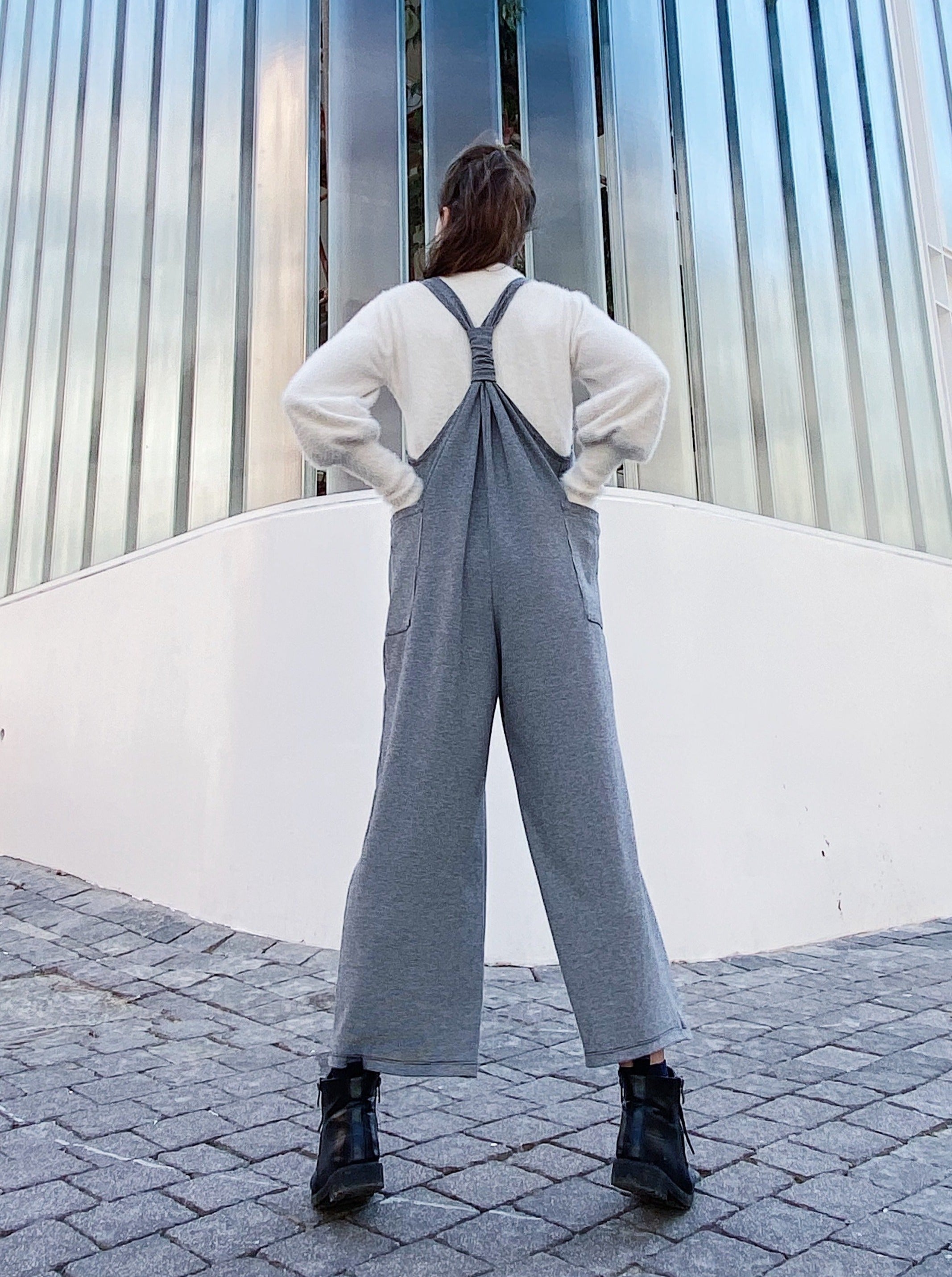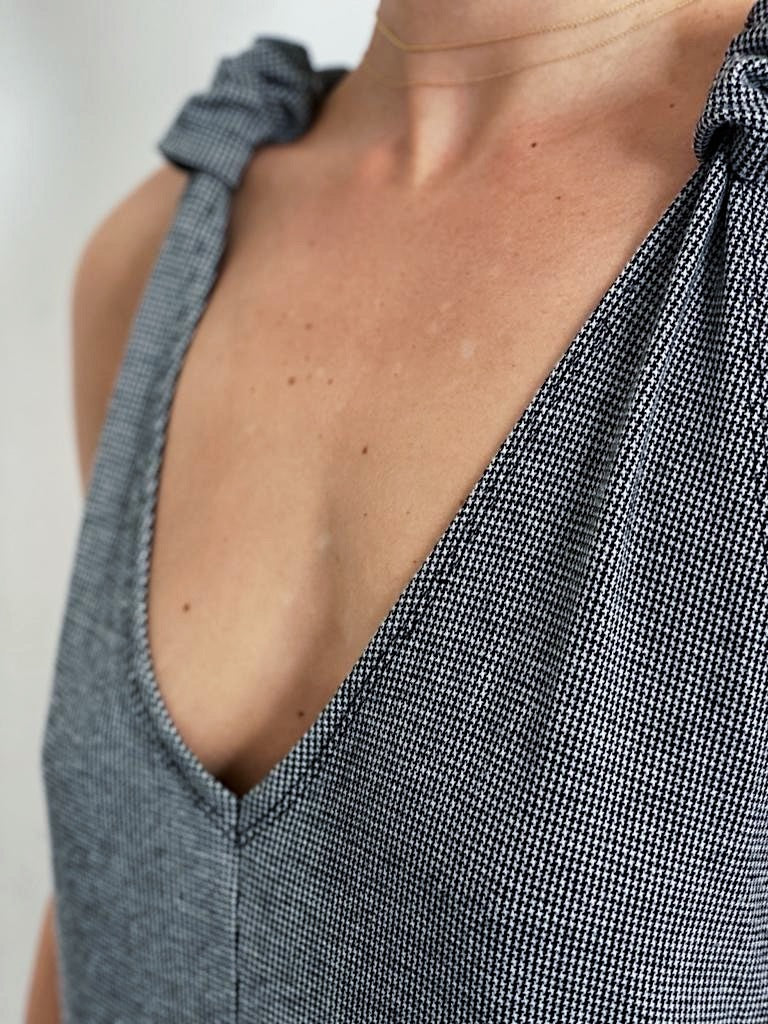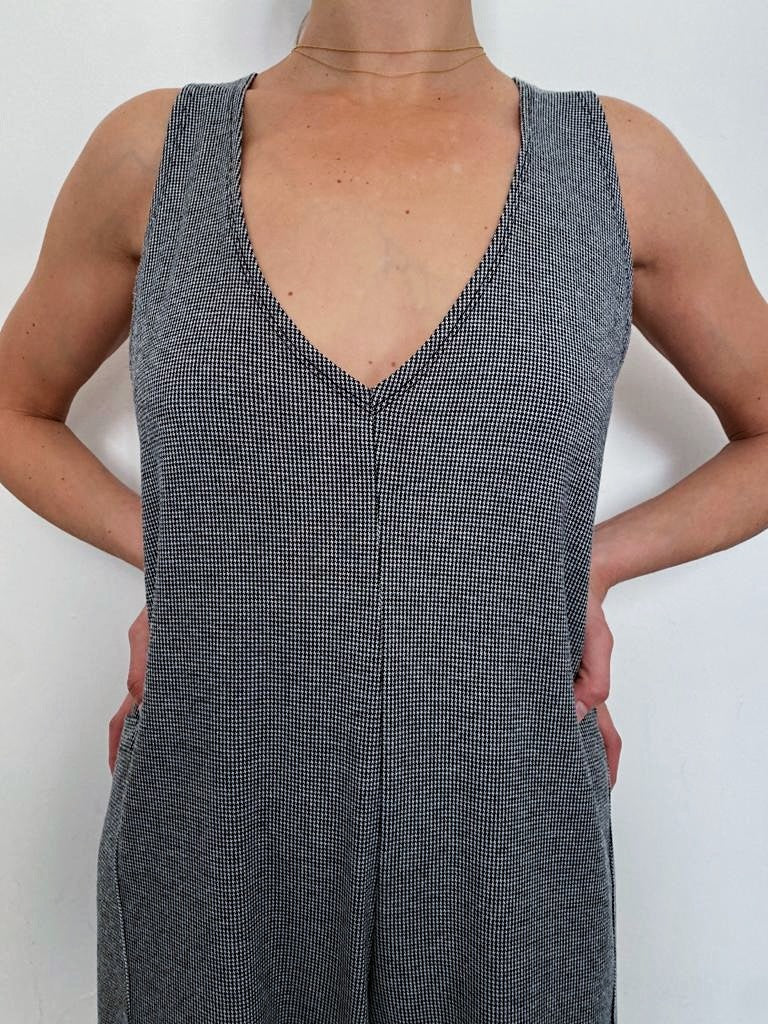 Description
Fabric
Handle & Care
Sizing
Our Jersey Houndstooth is soft, weighted and well-draped making this Suit ready to go from work, to drinks, to late night lounging with snacks. The fabric's stretch and durability up our Suit's pleasurable comfort. As always, She loves to be layered.
CONTENTS | 100% COTTON
OG natural fiber from the cotton plant itself, spun into durable, breathable & absorbent fabric.
 
Bottom line: just like you & your many moods, this tough cookie is versatile & can adapt to all types of situations.
RESPONSIBLE CARE 
I'm not needy till I am. Re-wear me till I'm screaming for a wash to extend my lifetime & be less harsh on the environment.
Hand wash cold. Hang or lay flat to dry
Karyn is 155cm or 5'1" wearing a Small
Yarin is 174cm or 5'8" wearing a Small